Package: Honda Air Blade 125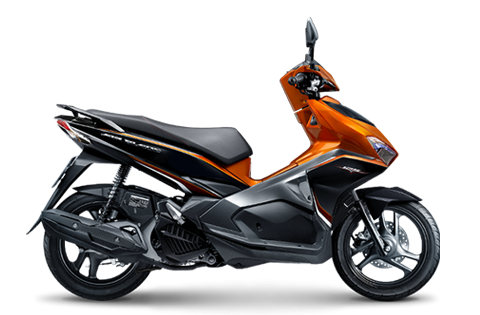 Honda Air Blade 125cc is one of the most popular automatic scooters in Vietnam. The bike has a nice design, powerful 125cc engine, comfortable for two people. You are also equipped with handy accessories: high-quality 3/4-face helmets, phone holder, rain ponchos, medical kit, emergency mobile phone. The bike comes with full tank of fuel. Just get the bike and go.
Price: 11.95 USD/Day
Book Now!
If you would like to change to other package, please click the link as below: