Semi-Automatic Bike: Honda Future 125cc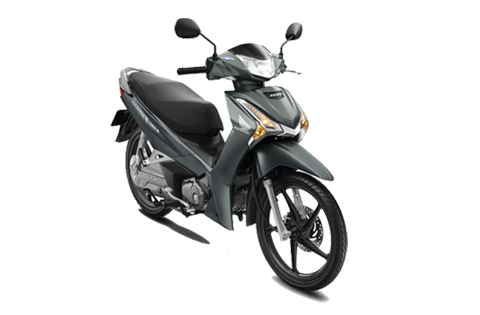 Honda Future 125cc is a powerful semi-automatic bike that joined our fleet from November 2022. It is a great choice to ride to Monkey Mountain (Son Tra peninsula with Lady Buddha pagoda) because you are not allowed to ride up to the top of the mountain with fully-automatic scooter.
The bike is equipped with handy accessories: high-quality 3/4-face helmets, phone holder, rain poncho, medical kit, emergency mobile phone. Full tank of fuel on delivery makes it ready for you to go.
Price: $7.95/Day
If you would like to book other bikes, please click the link as below: