Semi-Automatic Bike: Honda Future 125cc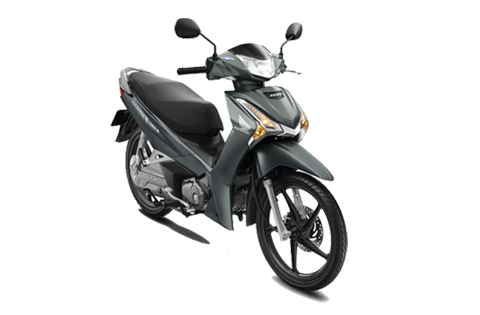 Honda Future 125cc is a powerful semi-automatic bike that you can find around Hoi An. It is ideal for riding to Monkey Mountain (Son Tra peninsula with Lady Buddha pagoda) because you are not allowed to ride up to the top of the mountain with a fully-automatic scooter. The bikes are new from December 2022.
The bike is equipped with handy accessories: high-quality 3/4-face helmets, phone holder, rain poncho, medical kit. Free delivery and pickup at your place. Full tank of fuel on delivery makes it ready for you to go.
Price: $7.95/Day
If you would like cheaper semi-automatic bikes, we also offer some other good-condition semi-automatic ones that cost from $5.95-$6.95/day.
Book Now via WhatsApp ›
Or Book via Email ›
If you would like to book other bikes, please click the link as below: