My Son Sanctuary is about 40 km from Hoi An. There are some different routes to get to My Son. But the below is the most beautiful and safe one. It gives you an opportunity to explore not only the scenic countryside of Vietnam but also the local village life.
A. From Hoi An to My Son (via Cam Kim bridge)
Very beautiful. And safe. It is truly Vietnam rural village with rice paddies, corn fields, rivers, bridges, boats, water buffalo,…. Meet local people of rural Hoi An for a unique insight into the daily lives and traditional trades. A half of the route crosses narrow roads and country paths. Therefore, it is a little bit difficult to ride. But safety. No trucks, no buses. No high-speed motorbike. Ride and enjoy rural Hoi An.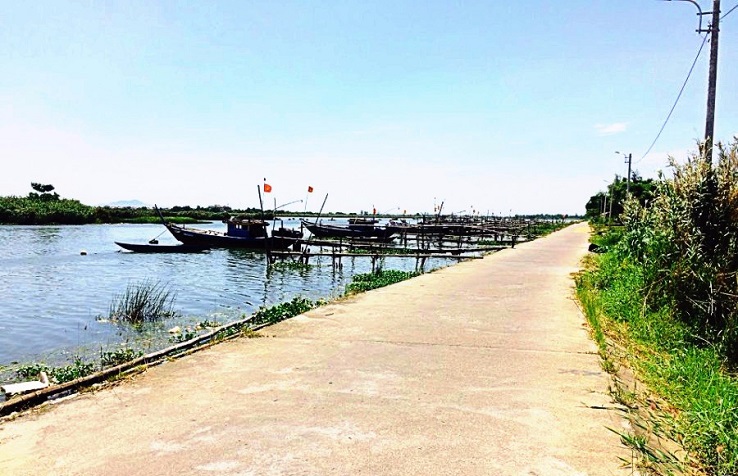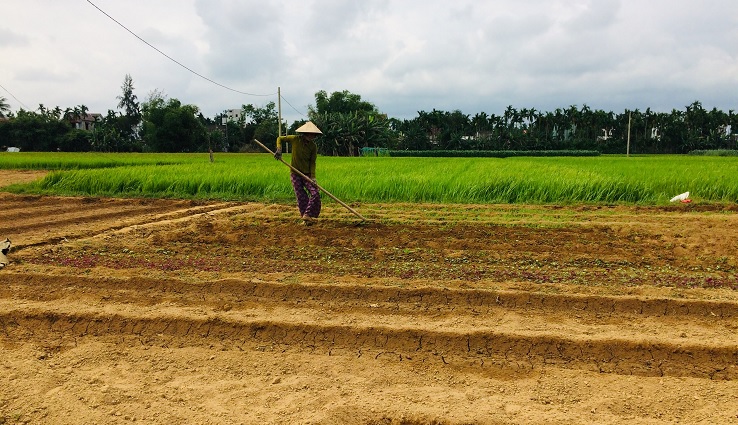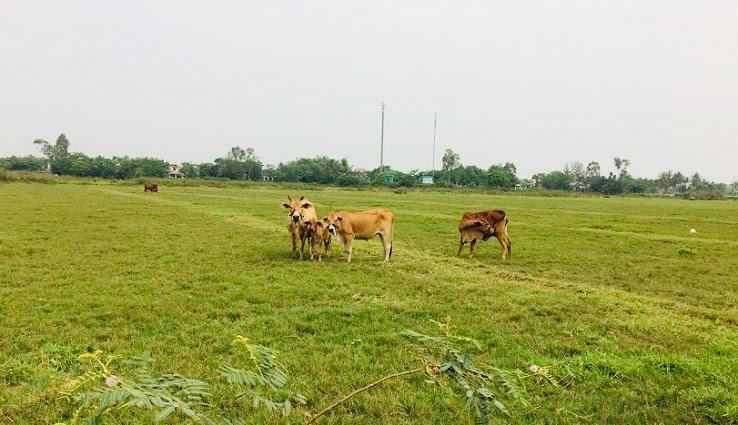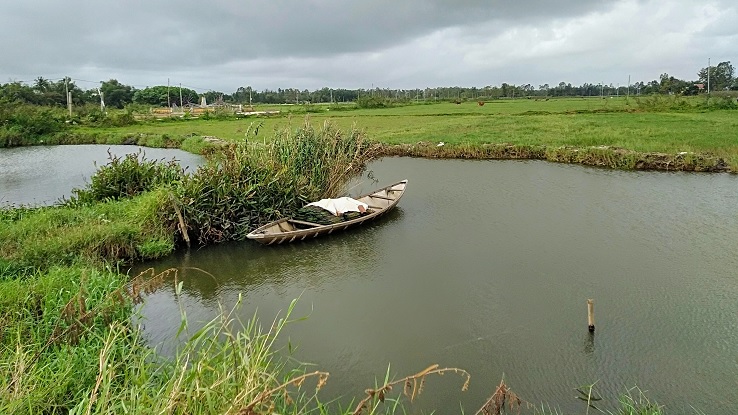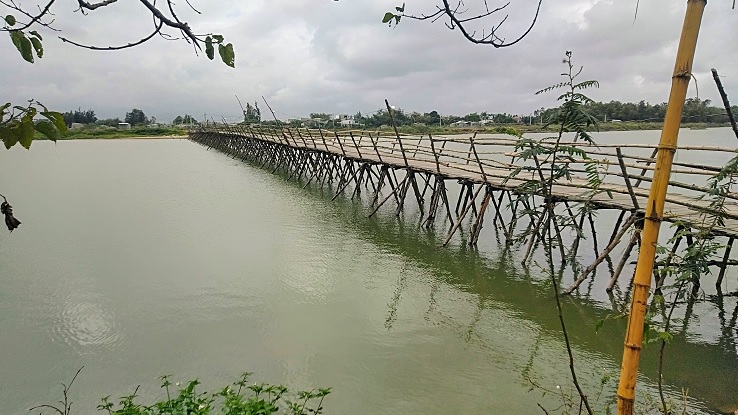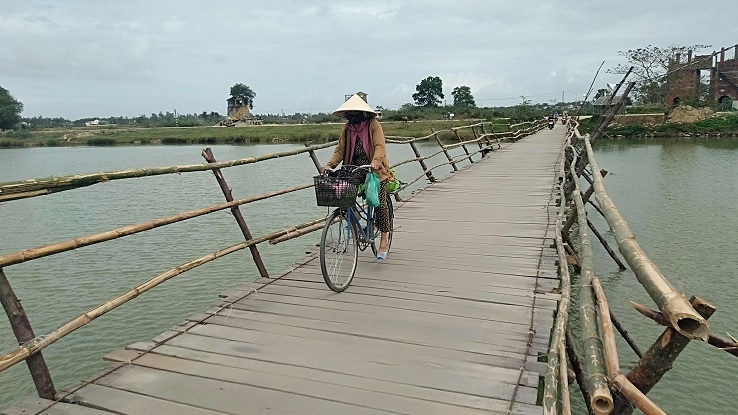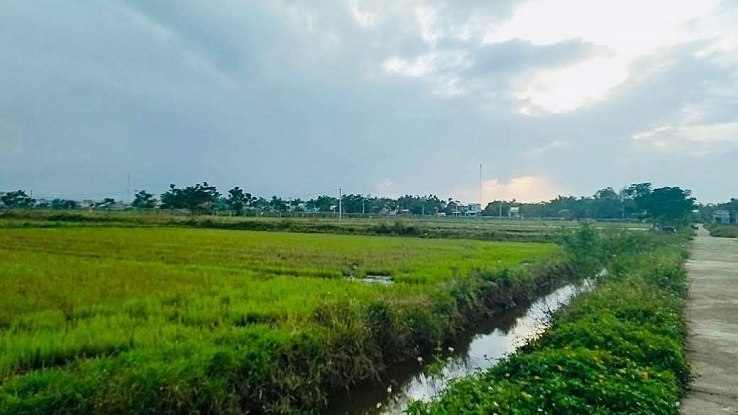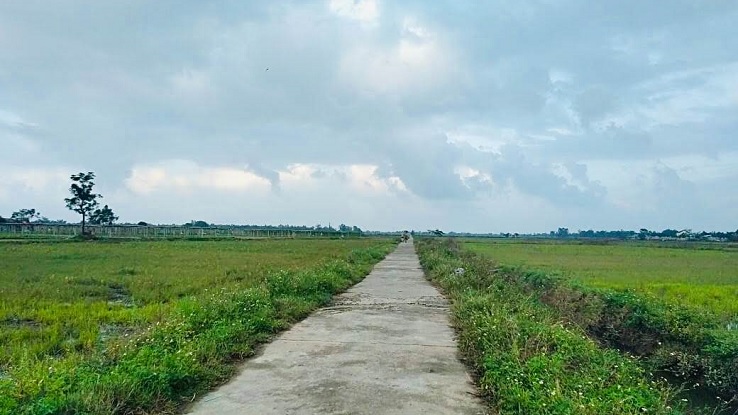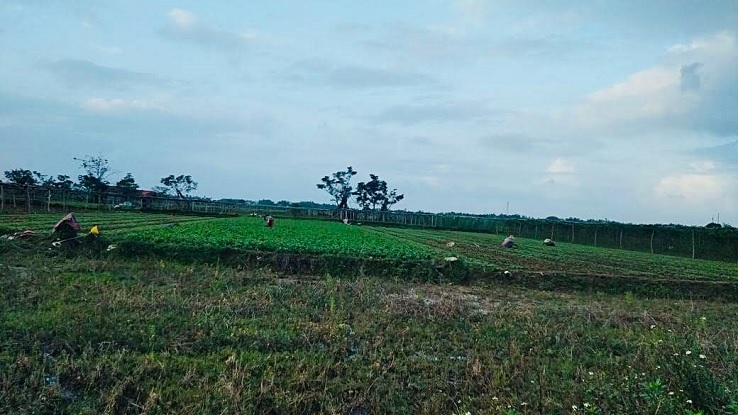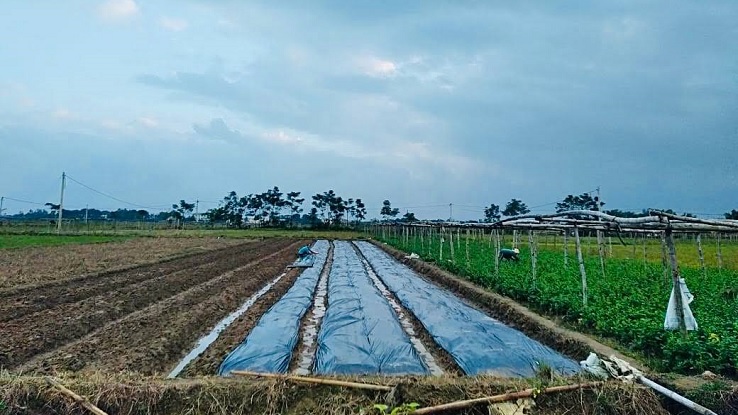 Route: Hoi An Center > Cam Kim Bridge > Cam Kim Commune > Duy Vinh Commune > Duy Phuoc Commune > Nam Phuoc Town > Chim Bridge > My Son Sanctuary
Remarks: Because car is banned on Cam Kim Bridge, you should keep the option Walking in Google Maps app. If you select the others than Walking, Google Maps shows the different routes.
For Google Maps link of the best route and tips to ride from Hoi An to My Son, please contact us via information as below:
Visit local families and discover their live
Along the way to My Son, you can stop to visit local families to learn how they live, how they make products (such as rice paper, wooden river boat, basket boat, sleeping mat) by traditional methods.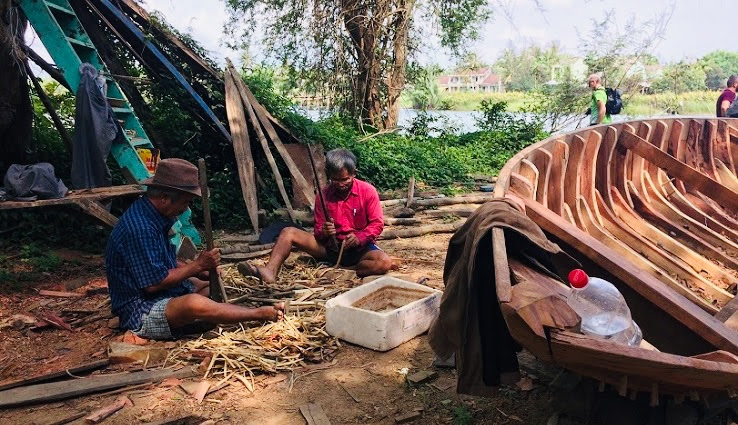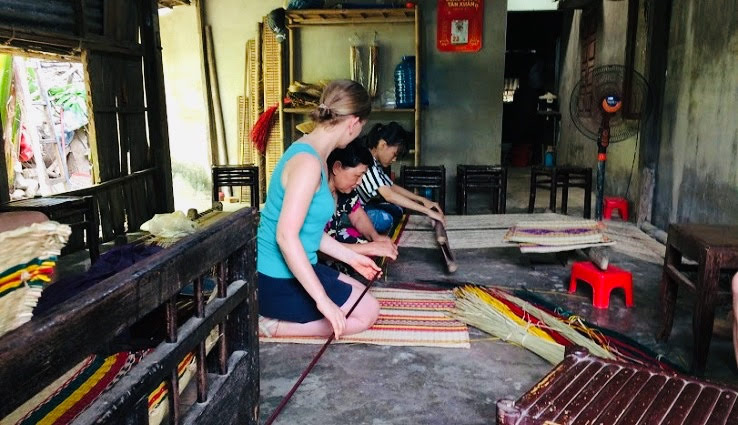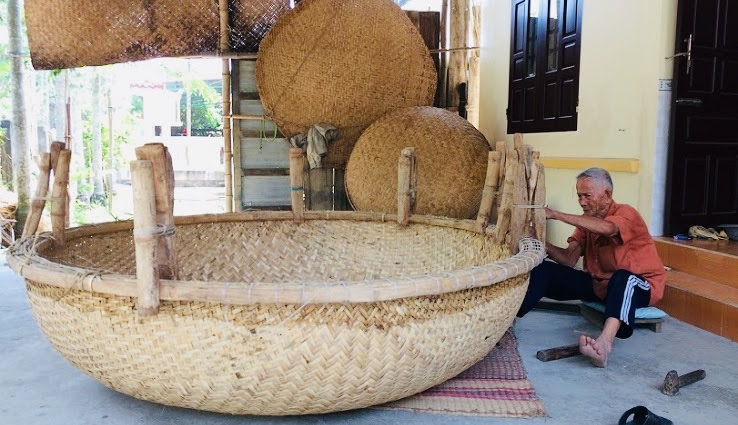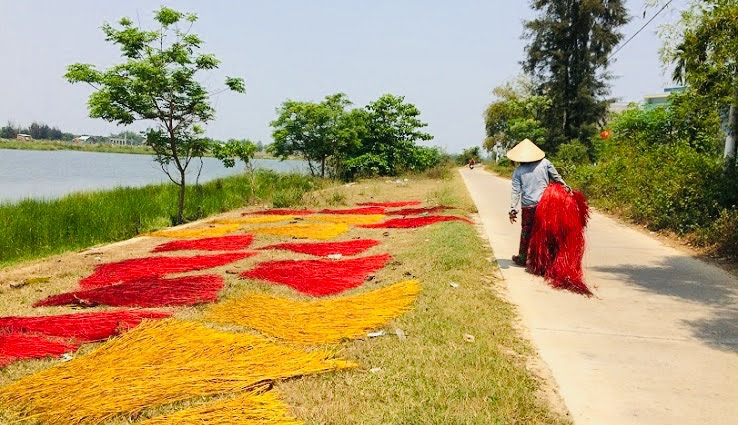 B. From My Son to Hoi An (via Cua Dai bridge)
On the way to come back, you still follow almost of the same route. But instead of riding through Cam Kim bridge again, you turn to a way to go to Cua Dai bridge. After finishing Cua Dai bridge, you ride on narrow roads along with water coconut palm forest and the river. The route takes you to Tra Que Vegetable Village before ending at An Bang Beach.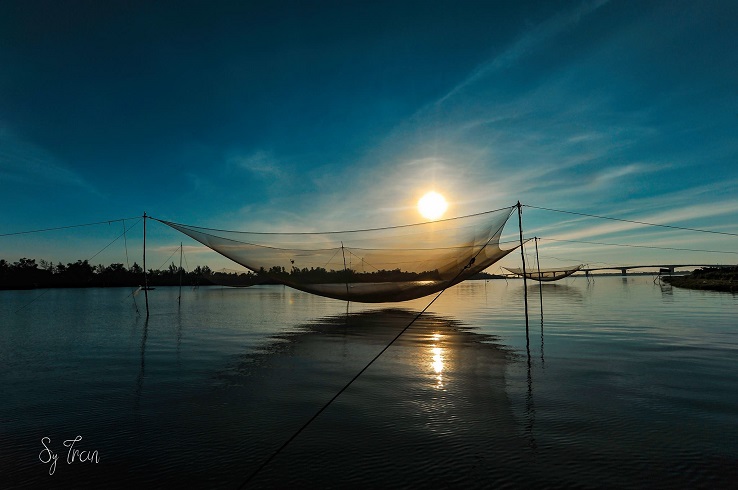 Taken by Sy Tran Photographer (Facebook link: Sy Tran).
Route: My Son > Nam Phuoc Town > Cua Dai Bridge > Cam Thanh Water Coconut Village > Tra Que Vegetable Village > An Bang Beach
Google Maps: https://goo.gl/maps/MztCgGqVvj52