The distance from Hoi An to Hue is ~120-150 km depending on the route. If you just make a search on Google Maps, it suggests you a route that passes almost of the National Highway 1A. Avoid it. Nothing is interesting to ride on the highway. And very dangerous to ride nearby big trucks. Just read the below article to find the most scenic and safe road to ride from Hoi An to Hue over Hai Van Pass.
The route we suggest below may be a bit longer than the default route suggested by Google (~150 km vs ~120 km). But it is worth.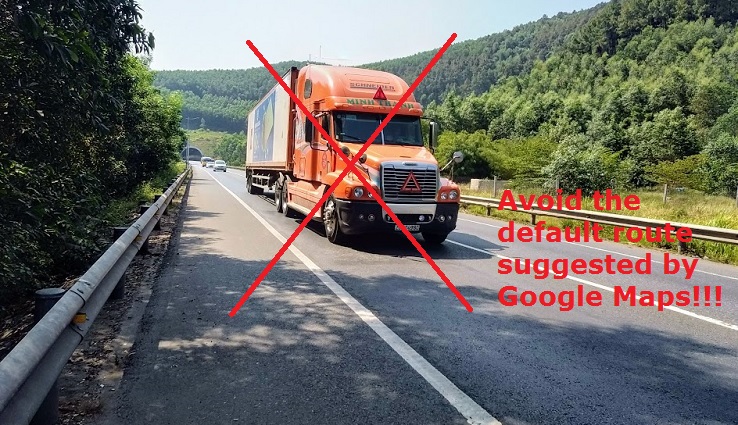 Detailed itinerary
From Hoi An, ride along the coast to My Khe Beach. You can stop at My Khe Beach to see one of the most beautiful beaches around the world. Then continue on the coastal road to pass Thuan Phuoc Bridge and head to Hai Van Pass.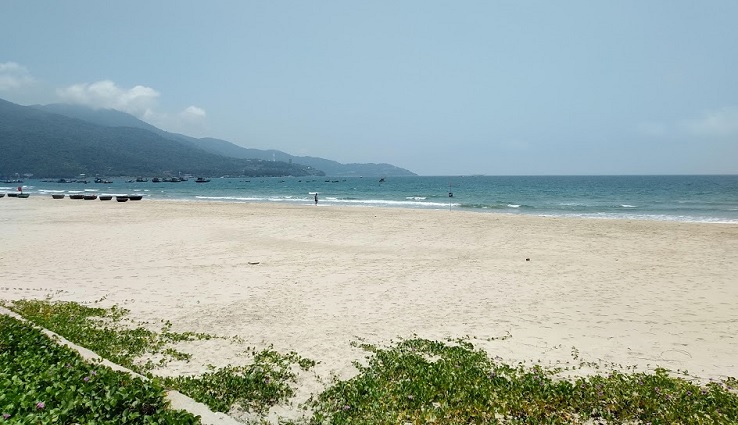 Hai Van Pass is one of the best coastal roads in the world. That will be amazing to ride over the pass. You will certainly feel alive and free. You can stop to have great photos and have a quick break. Continue on to Lang Co Beach and then Lap An Lagoon. Along the way, you can see how local fishermen live and work. There are a lot of excellent seafood restaurants around that you can stop to have a great lunch.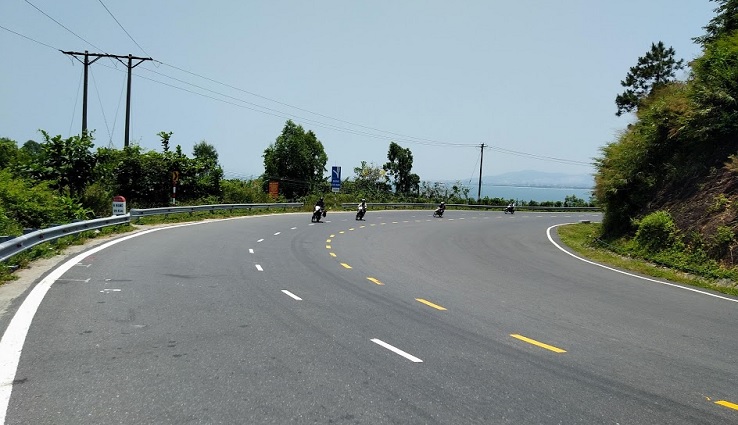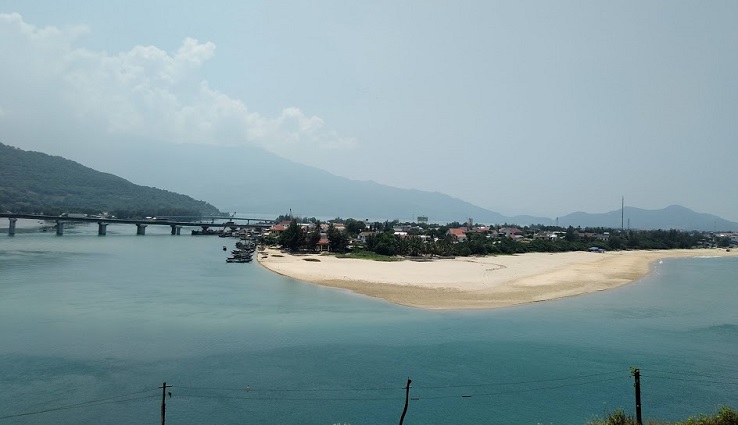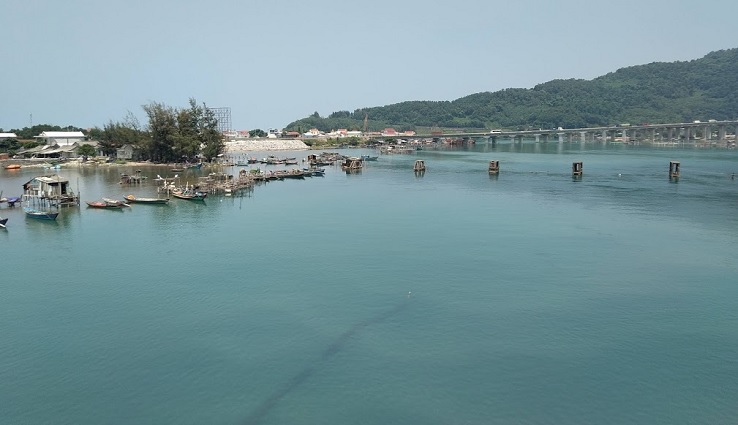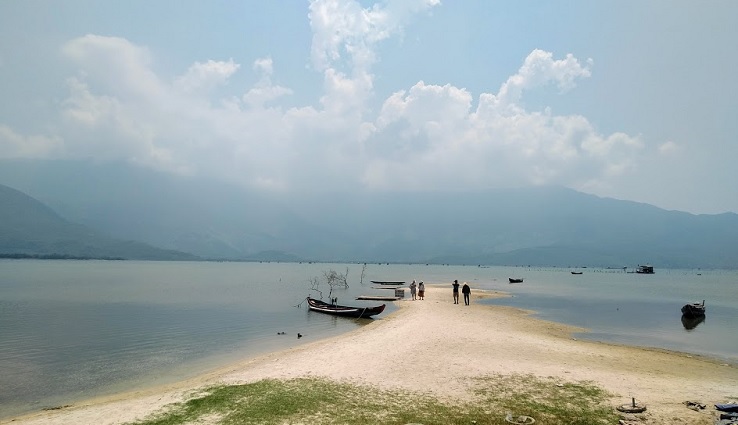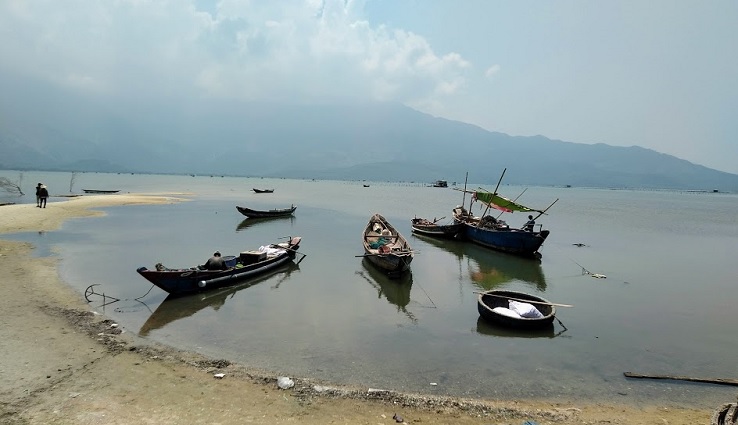 Continue riding along the way to Chan May Beach. Ride on this way maybe a little bit longer than the National Highway 1A. But you will have a chance to ride on empty roads that are more safe for you. And you can see rural scenes and rural life on the way. Conquer Phuoc Tuong Pass will be easy for you after you have ridden over Hai Van Pass. After finishing Phuoc Tuong Pass, cross Highway 1A to head into a country road that is named QL49B. Ride along the road to Tu Hien Bridge. Then continue to ride to Hue city centre.